Creative Lights Vietnam HD Co., Ltd
Founded in 2005, Creative Lights Vietnam HD Co., Ltd is a leading manufacturer of quality fragrant products. With a diverse range of offerings in multiple specifications, our product range includes scented candles, wax melts, wax warmers, room sprayers, air freshers, fragrant oils, reed diffusers, plugin diffusers, scented sachets, car fresheners, and more.
At Creative Lights Vietnam HD Co., Ltd, we are passionate about creating fragrant products that enrich our customers' lives. Our commitment to quality has earned us a reputation as a trusted manufacturer of scented candles, room sprayers, diffusers, scented sachets and other fragrant items. We are proud to have supplied our products to clients worldwide, and we continue to expand our customer base in the United States and Europe.
Our certifications from BSCI, SCAN, Target, Walgreen, and Michaels factory inspection speak to our commitment to excellence. With over 20 years of experience in the industry, our team is dedicated to staying ahead of the curve in home fragrance production techniques, exceeding our client's expectations in the quality of our products and our services.
At Creative Lights, we believe that our fragrant products have the power to create a positive and uplifting atmosphere in any space, and we are excited to continue sharing our passion with the world.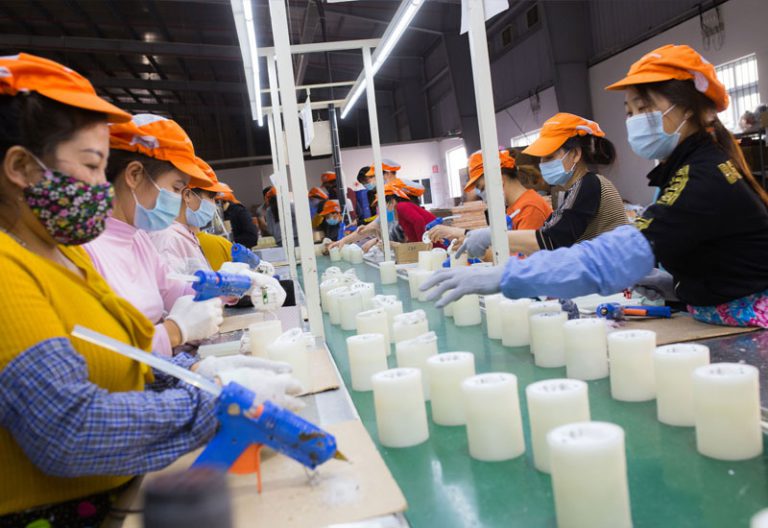 PRODUCTION
2-pillar pouring lines: 25000 pcs/day
2- tealight pouring lines: 300000 pcs/day
4-container flled lines: 180000 pcs/day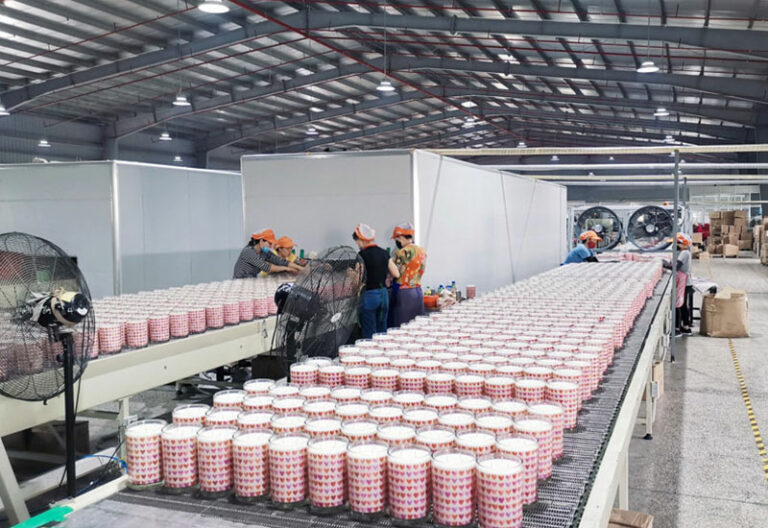 FRAGRANCE
We offer a wide range of scents for your fragrance products to meet your olfactory signature.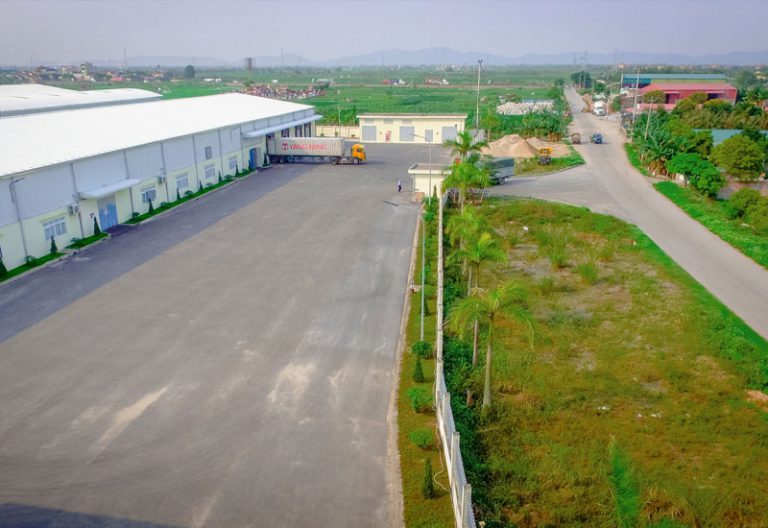 LOGISTICS
Total area 6000m2 covered accessories, fragrance, packaging and wax warehouse.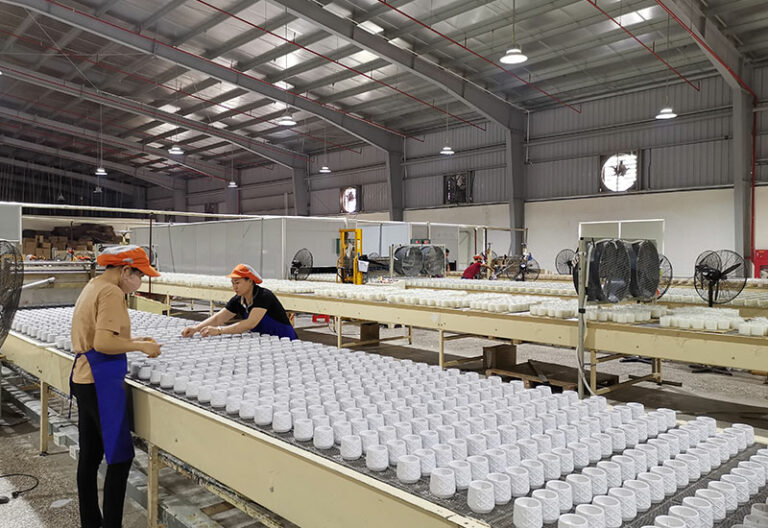 PROCESS CONTROL
Average bullk order production time is around 6o days.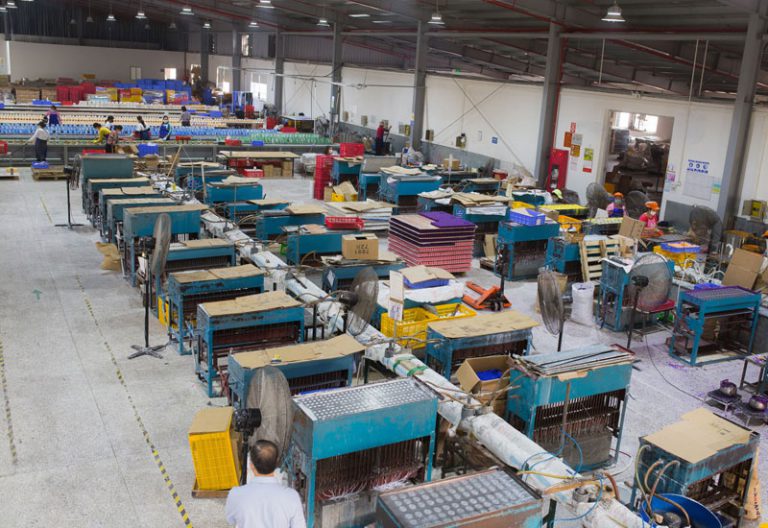 PACKING & LOADING AREA
Peak seasons 20 parking lines: 150~220 x 40"containers per month. The highest loading record: 56x 40" containers per week.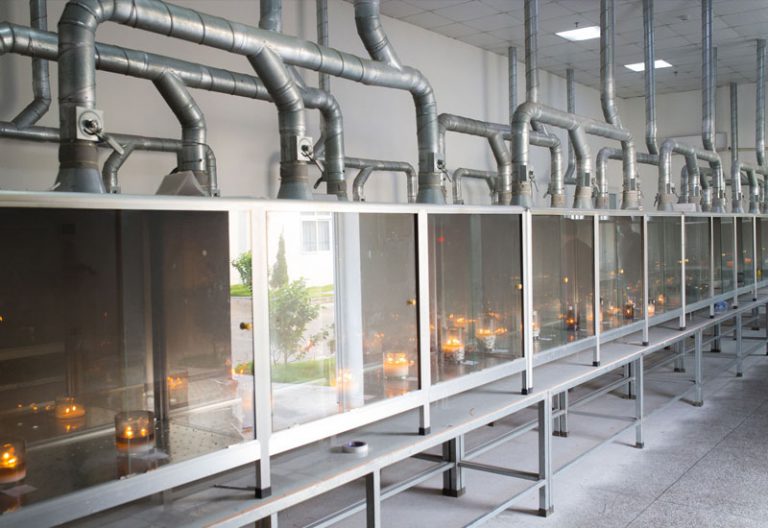 QUALITY ASSURANCE
Audit by third party: Intertek, BV, SGS ISO 9001/14001 SEDEX BSCI