Founded in 2005, we at Creative Lights pride ourselves on manufacturing diverse fragrant products that enhance and uplift any space. Our commitment to quality and innovation has earned us a trusted global reputation. With a growing customer base in the US and Europe, we continue to deliver excellence to our clients worldwide.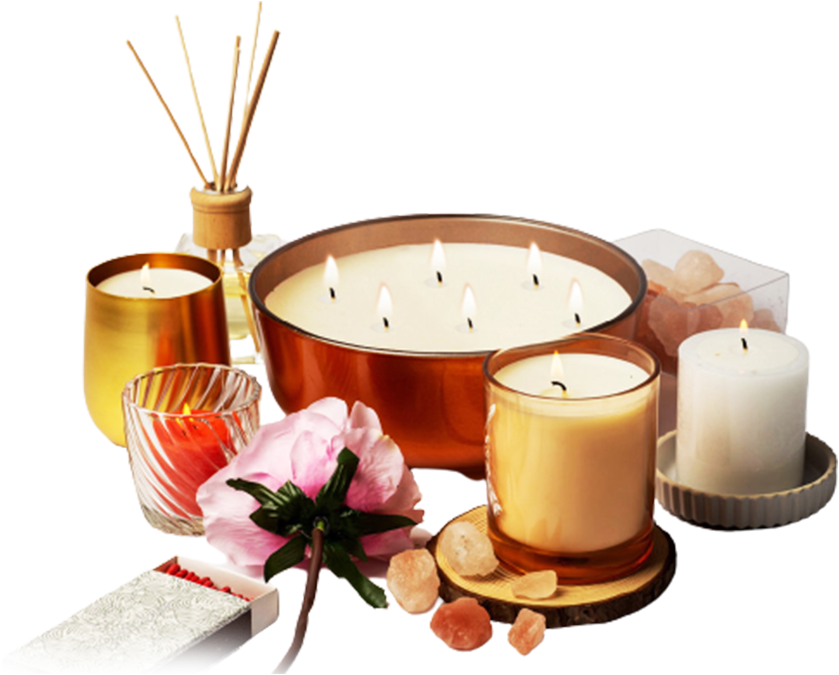 Featured Candle Of The Month

Over 20 years of experience
We are partnering with best in class raw material suppliers, both domestically and overseas to deliver high quality home fragrance products with advanced technology and exquisite workmanship.

Introduce any change, innovation or creativity in the home fragrance products in the market to gain first mover advantage before others.

We believe that good communication is vital. We build great relationships with our clients, offering general advice for your brand as well as your manufacturing needs.

By working closely with sourcing and factories, we can offer you competitive prices, leaving you with a larger profit margin.