Creative Lights Vietnam CO., Ltd
Creative Lights Vietnam CO., Ltd was founded in 2005. It is located in the beautiful Hai Phong City, Vietnam. Our facility comprises research, development, and production of scented, unscented and home furnishing candles.
Actually, our company can be traced back to the 1990s Shanghai China. We make candles for more than 20 years. So do some managers, especially many technical staff in production team, have over 20 years of experience in their workplace. They get a good knowledge about color, wick, burning time and some other features about candle.
PRODUCTION
2-pillar pouring lines: 25000 pcs/day
2- tealight pouring lines: 300000 pcs/day
4-container flled lines: 180000 pcs/day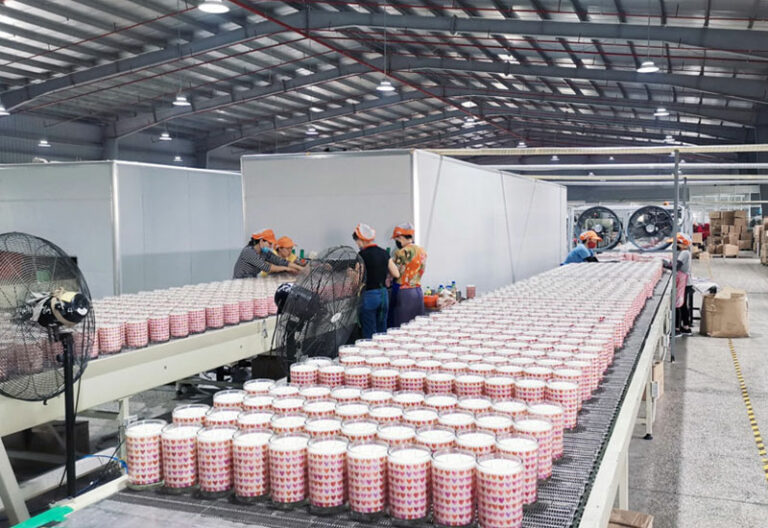 FRAGRANCE
We offer a wide range of scents for your fragrance products to meet your olfactory signature.
LOGISTICS
Total area 6000m2 covered accessories, fragrance, packaging and wax warehouse.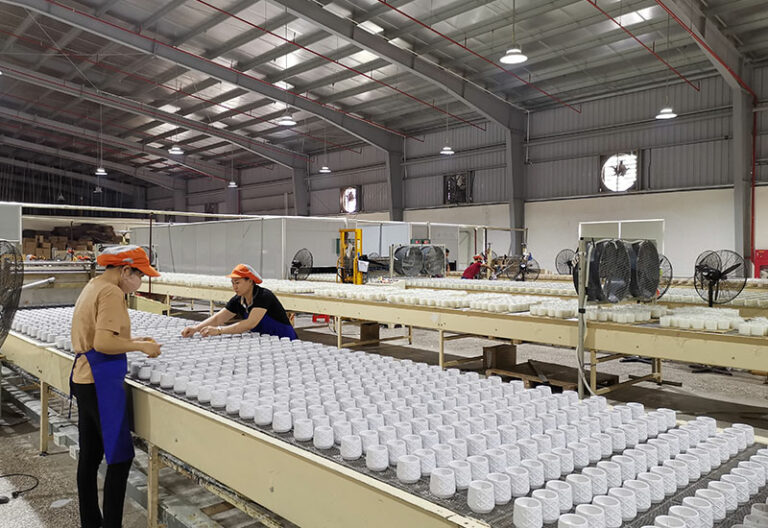 PROCESS CONTROL
Average bullk order production time is around 6o days.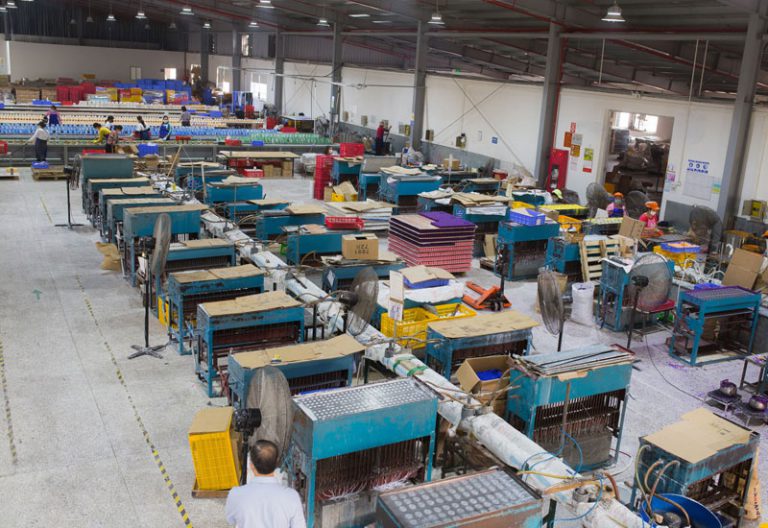 PACKING & LOADING AREA
Peak seasons 20 parking lines: 150~220 x 40"containers per month. The highest loading record: 56x 40" containers per week.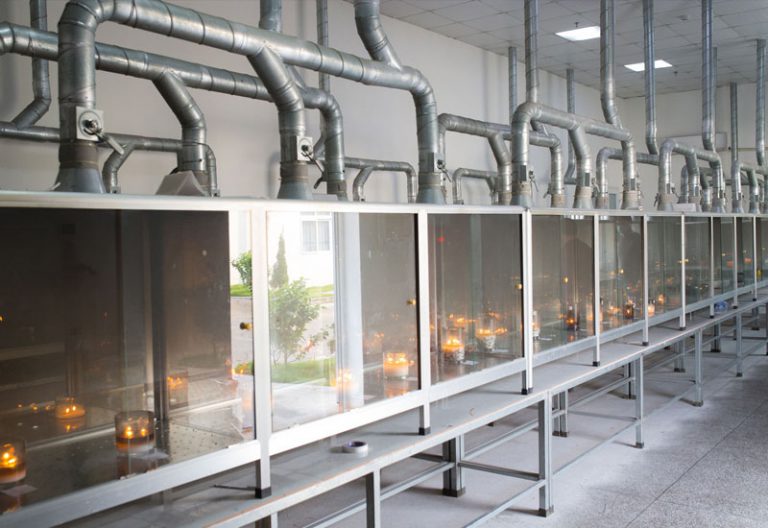 QUALITY ASSURANCE
Audit by third party: Intertek, BV, SGS ISO 9001/14001 SEDEX BSCI