Creative Lights Vietnam CO., Ltd was founded in 2005. It is located in the beautiful Hai Phong City, Vietnam. Our facility comprises research, development, and production of scented, unscented and home furnishing candles.
Actually, our company can be traced back to the 1990s Shanghai China. We make candles for more than 20 years. So do some managers, especially many technical staff in production team, have over 20 years of experience in their workplace. They get a good knowledge about color, wick, burning time and some other features about candle.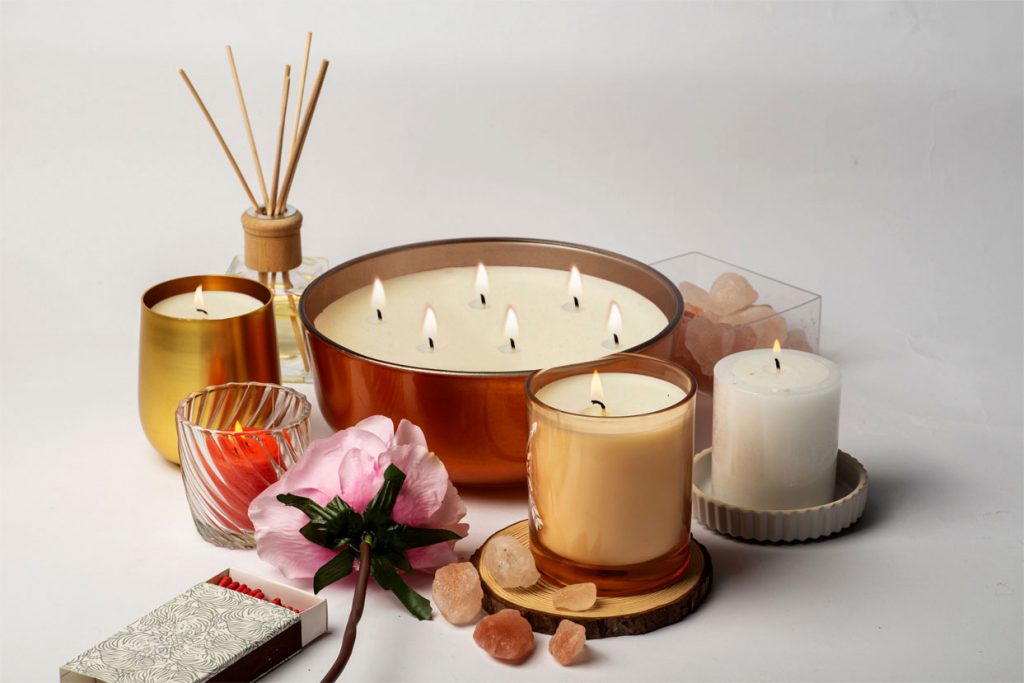 When you burn one of our candles, we want it to be an intriguing,uplifting experience. One that transports your mind, body and soul to a happy and peaceful place.
FEATURED CANDLE OF THE MONTH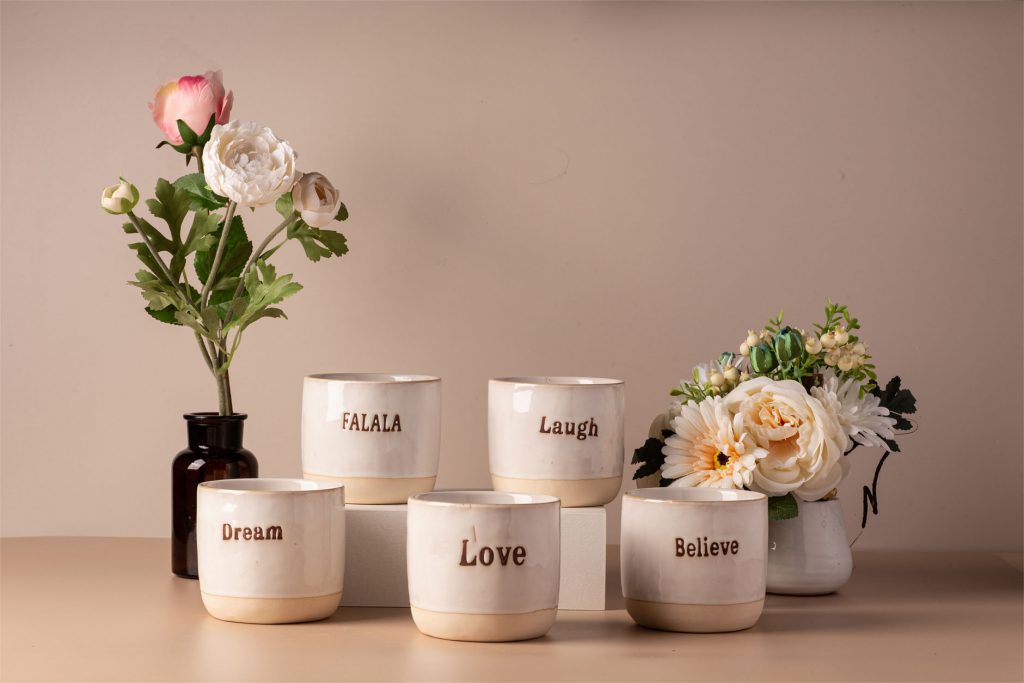 Soy wax flavor, classic, 13oz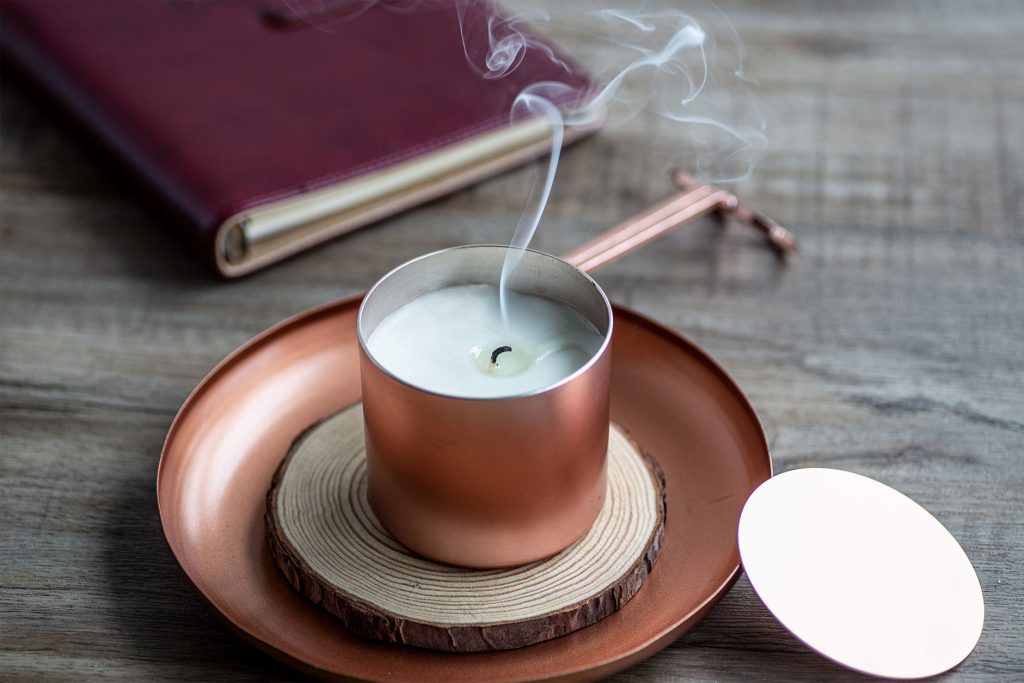 Soy wax flavor, classic, 9oz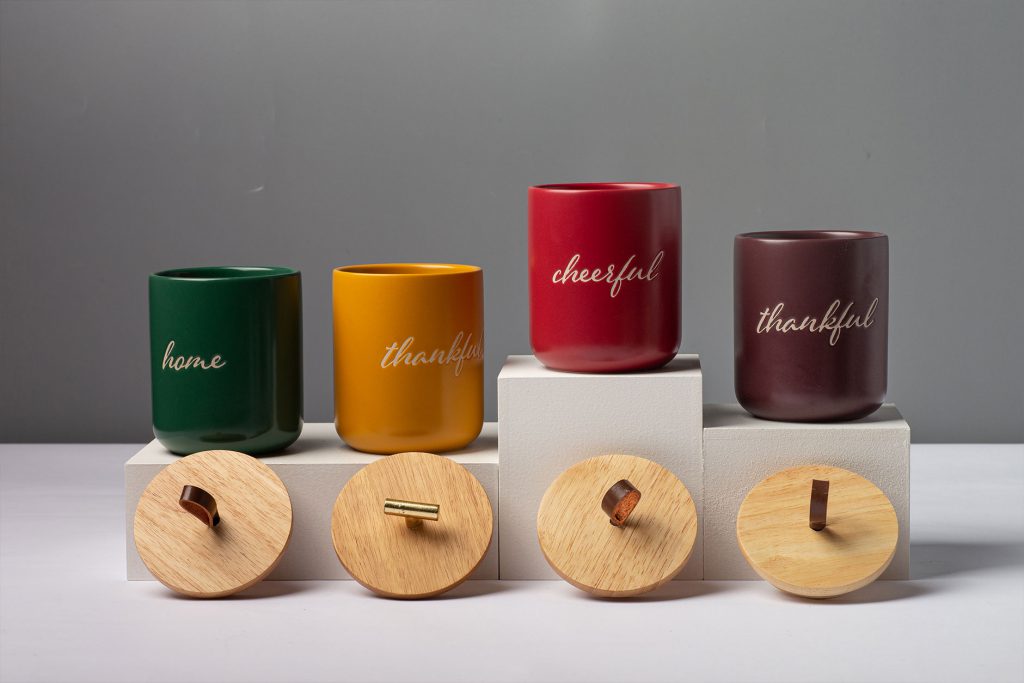 Soy wax flavor, classic, 12oz